Le Perchoir Ménilmontant
14 rue Crespin du Gast, 75011 Paris
On the 7th floor of an industrial building, you'll find a roof terrace, a large bar and a snack shack. You'll see birds, the Sacré-Coeur, fireplaces, tomato plants, vines, a pergola and soft cushions.
For dinner you'll descend in groups to our restaurant La Table on the 6th floor. You can then go dancing at the Club to a selection of top tracks. The first member of the Perchoir Group, Le Perchoir Ménilmontant symbolises our epicurean DNA : celebration and culinary, festive and artistic pleasure.
Restaurant
Le Perchoir
par Adrien Cachot
The restaurant Le Perchoir par Adrien Cachot located on the 6th floor of le Perchoir Ménilmontant, is open for diner from Monday to Friday.

A single menu is offered at 95 €. It is served blind, we ask you to notify us in advance in case of allergies
On the 6th floor, next to the Petit Club, below the bar and the terrace and above the Parisian rooftops. This is where the group's historic restaurant is perched.
Tried out by a few lucky people before lockdown began, now Laurène De Souza breathes new energy into it. Her crusted spinach-shiitake-black sesame sea bass fillet is already a must-eat. She shares a love of simple but not simplistic cooking and a taste for spicy seasonings. Laurène's plates display her artistic and aesthetic sensibility.
In tandem with Germain Paul Petit indoors, Laurène's menu highlights natural wines and house cocktails.
Le Bar
the terrace is heated and covered during the winter season
From Thursday to Saturday : 6p.m. to 2a.m.
The reservation calendar opens 2 weeks in advance.
We take reservations from 6 people. Below, you can go there freely. We receive a lot of requests, be patient, we will get back to you as soon as possible!
At Le Perchoir Ménilmontant's bar, to accompany the view over the rooftops of Paris, you'll rediscover the place's creativity with a range of signature cocktails made with seasonal ingredients, and its authenticity through Le Perchoir's great classics. It's also an opportunity to taste Le Perchoir's own products : gin and vodka distilled near Cognac and a range of organic soft drinks including lemonade, cola, ginger beer and tonic, produced at the Limonaderie de Paris. All this can be accompanied by small seasonal dishes ordered directly from the bar.
This error message is only visible to WordPress admins
There has been a problem with your Instagram Feed.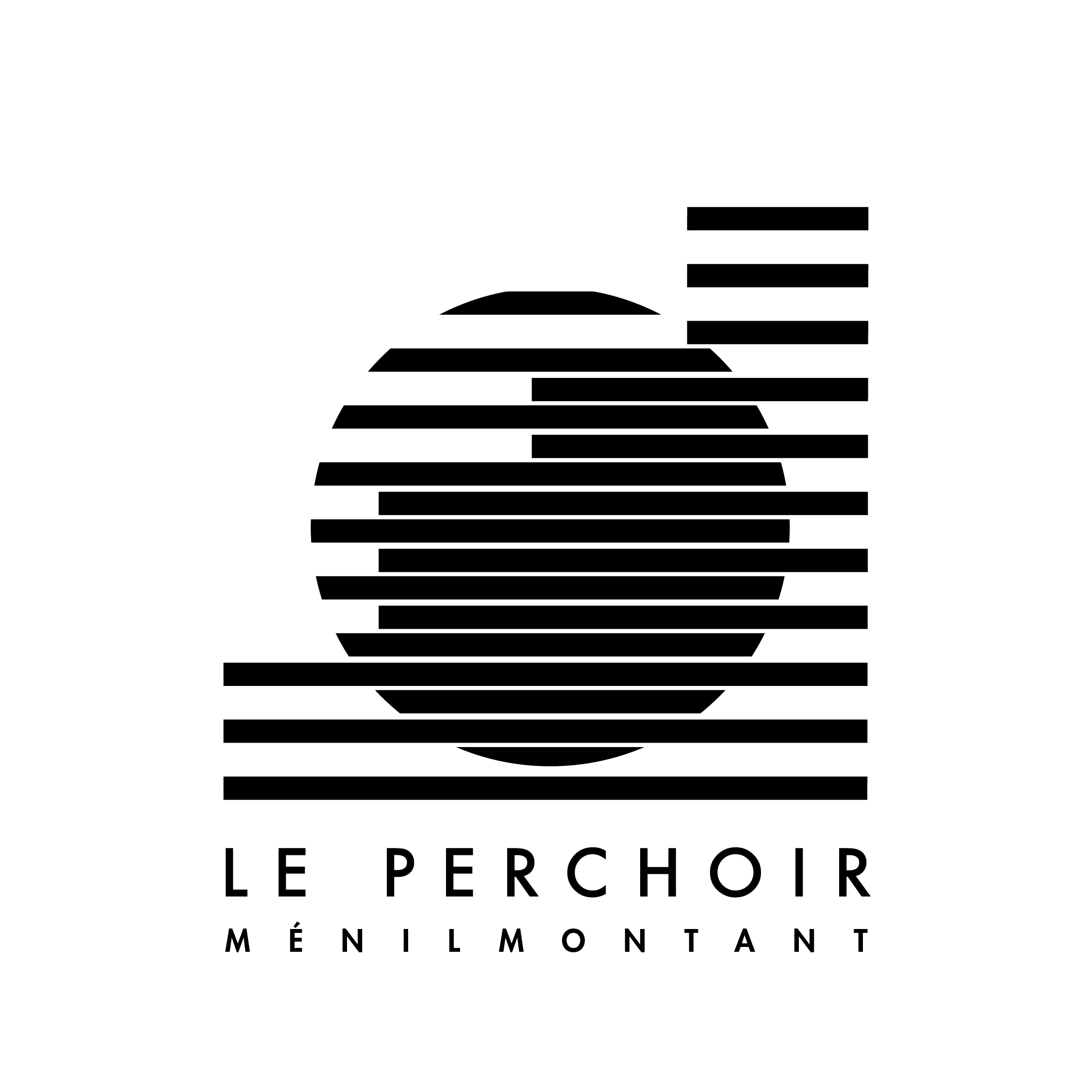 14 rue Crespin du Gast, 75011 Paris
SUBWAY 2 Ménilmontant | SUBWAY 3 Rue Saint-Maur
Pictures credit : Jerôme Galland