Le Perchoir Ménilmontant
14 rue Crespin du Gast, 75011 Paris
On the 7th floor of an industrial building, you'll find a roof terrace, a large bar and a snack shack. You'll see birds, the Sacré-Coeur, fireplaces, tomato plants, vines, a pergola and soft cushions.
For dinner you'll descend in groups to our restaurant. And surprise! The chef Manon Fleury is the second guest of the Perchoir Ménilmontant restaurant for a two and a half month residency: a vegetal symphony of vegetables and cereals sublimated by the green hand of our resident chef.
After Tontine by Céline Pham, and Adrien Cachot, the group continues to assert its collaborative fiber by welcoming nomadic chefs who share the same spirit of openness and exchange.
Le Bar

From Wednesday to Saturday: 6p.m. to 2a.m.


The reservation calendar opens 2 weeks in advance.
We take reservations from 6 people. Below, you can go there freely. We receive a lot of requests, be patient, we will get back to you as soon as possible!
At Le Perchoir Ménilmontant's bar, to accompany the view over the rooftops of Paris, you'll rediscover the place's creativity with a range of signature cocktails made with seasonal ingredients, and its authenticity through Le Perchoir's great classics. It's also an opportunity to taste Le Perchoir's own products : gin and vodka distilled near Cognac and a range of organic soft drinks including lemonade, cola, ginger beer and tonic, produced at the Limonaderie de Paris. All this can be accompanied by small seasonal dishes ordered directly from the bar.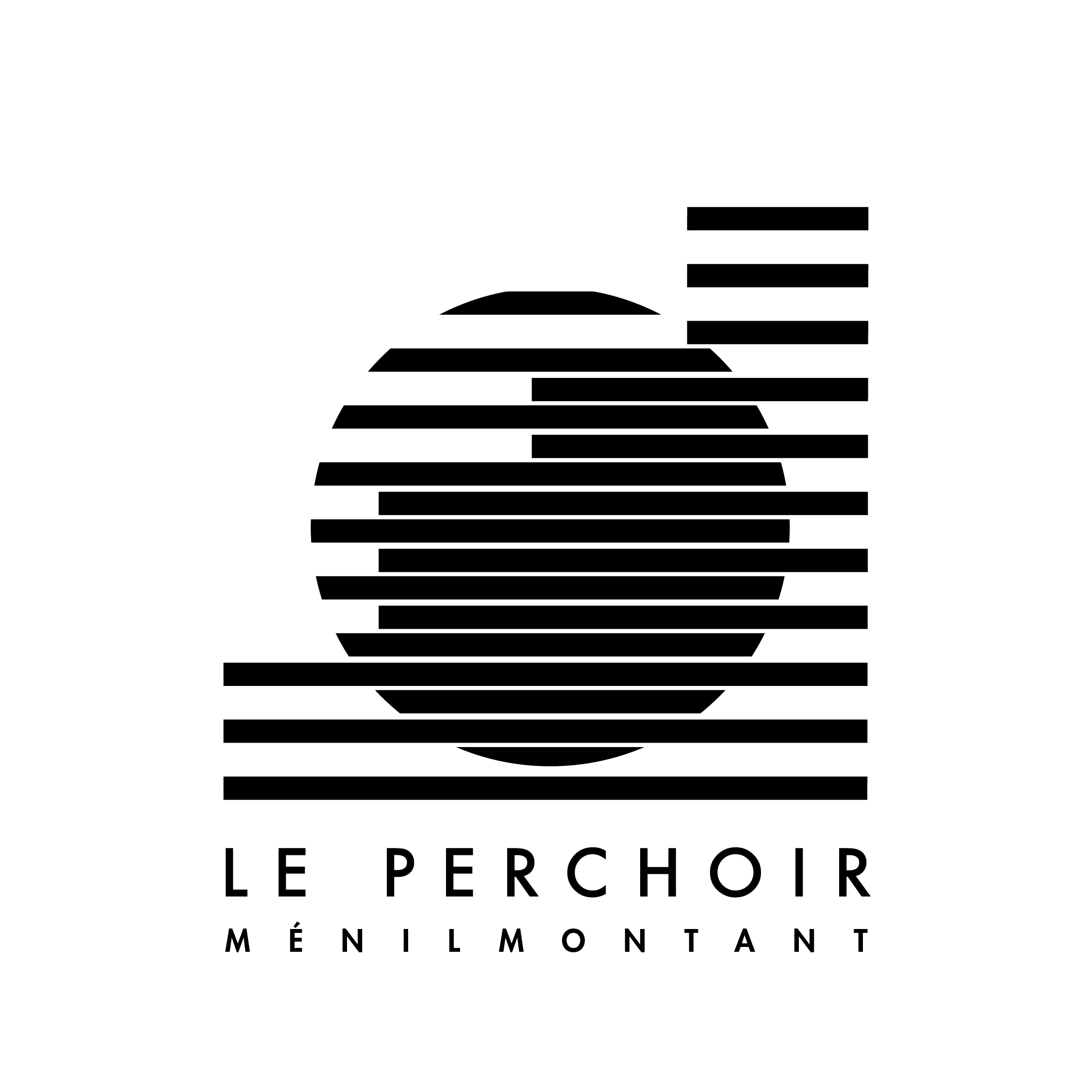 14 rue Crespin du Gast, 75011 Paris
SUBWAY 2 Ménilmontant | SUBWAY 3 Rue Saint-Maur
Pictures credit : Jerôme Galland